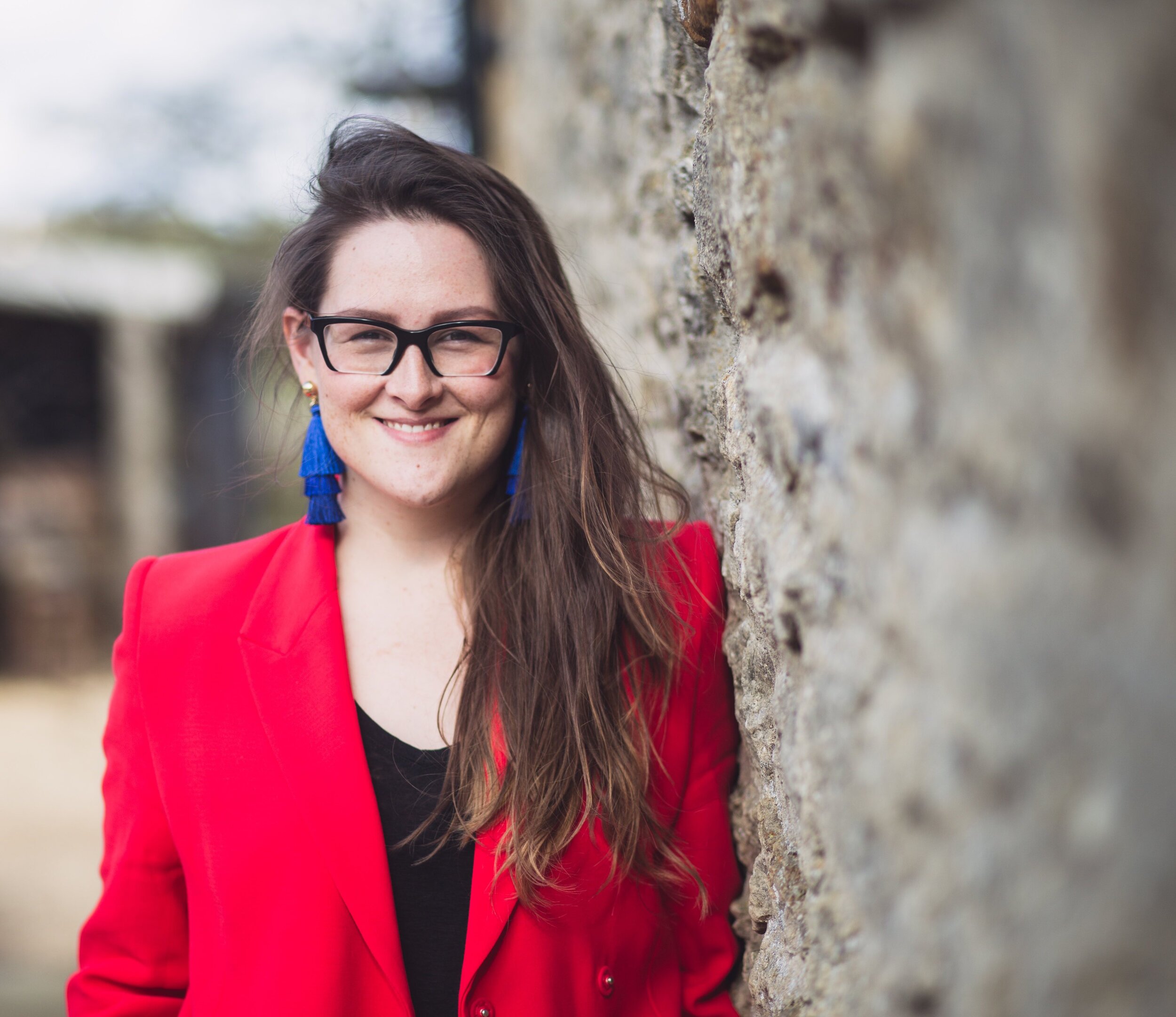 hi, I'm fiona,,
pr expert, PR coach and a top UK pr advisor 2019
I help female entrepreneurs grow their businesses through savvy and powerful PR.
Are you ready to get started?
Read on…
RESULTS MY MEMBERS, CLIENTS AND WORKSHOP/COURSE ATTENDEES ARE SEEING:
PR should be a tool that you feel comfortable using.
It can help you build your business, increase sales and build a reputation.
PR connects you to collaborators, it connects you to the media and, most importantly, it connects you to your customers.
THE PR COLLECTIVE will get you thriving when it comes to all things PR and visibility.
THE PR COLLECTIVE is live and open for new members all year round! We're building a really amazing community already and I'd love for you to be a part of that.
'spark starter'
COACHING CALLS
These are one off 1 hour calls to help you assess your direction and giving some guidance on how to get there.
Finding a spark of an idea, nurturing a concept and encouraging you in taking action is what these calls are all about
I also offer monthly PR coaching sessions by phone or Skype that will give you accountability and support as you start to Boss Your PR.
'pow wow'
IN PERSON MENTORING
(London, Hertfordshire, Berkshire, Buckinghamshire and Oxfordshire - I can travel further on request)
These 1-to-1s are designed to really put you in the driving seat of your own PR.
Enhancing your understanding of PR, finding the angles within your brand and supporitng you in the steps to take to visibility are just some of the things that we can cover in these sessions.
'Boss your pr Blueprint'
BRAND CLARITY AND STRATEGY SESSIONS
A half day Strategy Planning Session with me will see us getting to the root of your business, discussing your vision, hooks and how to communicate them, as well as creating a comprehensive, actionable 12 month strategy.
I will coach you 1-to-1 in how PR works and how you can do it yourself and you will then get a bundle of resources, examples and target media, alongside your strategy, that will ensure you are able to move forward step by step.
Speaking and Training
I work with a number of online platforms and networking groups to provide PR teaching and resources to their customers, clients and attendees. Platforms I work with include The Clean Hub, Mama Tribe, DiscovHer, Tring Buzz and Girl Tribe Gang.
I also provide tailored in-house PR training for SMEs. If you would like to explore how I can offer on-going resources, advice, consultancy or workshop sessions, do get in touch.
Workshops
The 'Make Your Mark with PR' workshop is my leading introduction workshop - a practical session that covers: What PR is, How and why it can benefit your business, Different types of PR, How and where you can start with PR, How to find your story and the hooks of your brand, How to use social media to support your PR activity as well as a PR Q&A Opportunity
I also work with networks like DiscovHer, Tring Buzz and Mama Tribe to deliver both intro workshops and more specialist options.
I'm Fiona Minett, Consumer PR Expert and Former PR Director. I have over 8 years experience in working with start ups and small businesses and now I am sharing my expertise with you.
Take control of your business communications with my help. Speaking your brand messages in the most authentic way doesn't have to be time consuming or expensive.
I will show you how to utilise the fundamental principles of PR to create the opportunities and coverage that will take your business from strength to strength.
My press coverage and front covers include; House Beautiful, VOGUE, Sunday Times Style, The Observer Magazine, The Guardian, ELLE Decoration, Grand Designs and The Telegraph to name a few. I am taking this know how and sharing it with you, so do you want to come on this ride with me and Boss Your PR?